(

Porsche 911 GT3)
At the Geneva Motor Show 2017, world's car manufacturers display their new models to the European market. As the event begins on March 7, in Switzerland – companies across the world will be participating in the Motor Show.
Geneva Motor Show 2017 is being held for 10 days until Mar.19, the tickets are still on sale. Many brand new collection of cars are expected to highlight the event. Some of these cars are :
SEAT's Ibiza supermini
Range Rover Velar SUV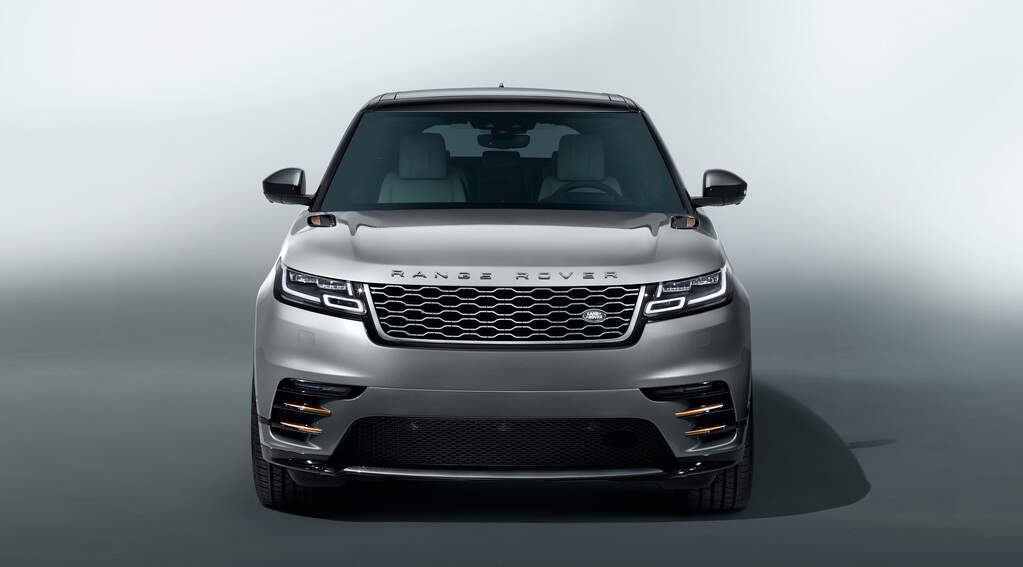 Nissan Qashaqai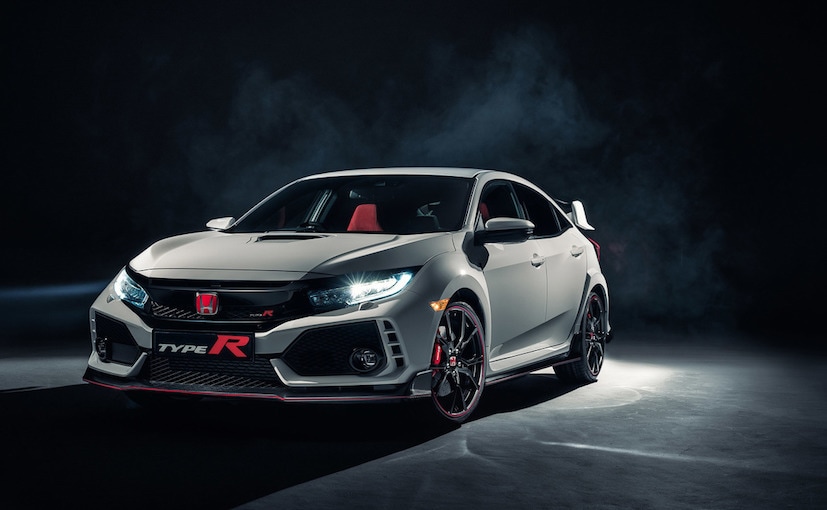 The 2018 Lexus LS 500h
Ferrari 812 Superfast
(Photo credit:
Cyril Zingaro)
Further Mclaren is also releasing their first supercar, the revamped Super Series that includes the 570S, 570GT, 650S, and 675LT.
McLaren 720S
-

Mercedes will also release, Mercedes-Maybach G650 Landaulet with an off-road capability of a rank and Lamborghini Huracan Performance with an improved V10 engine.
Lamborghini Huracan
(Lamborghini Huracan - Photo credit:
MARTIAL TREZZINI
)
This year is another year for car enthusiasts to enjoy as the most prestigious motor show in Europe being held. Every hyper car displayed in the show is not only expensive but also unhesitatingly powerful.
Tickets to the Geneva Motor Show 2017 cost from 16 Swiss francs ($15.82) for an adult and nine francs ($8.90) for children from 6-16, disabled visitors and pensioners. Group discounts can also be availed for 11 francs per every group of 20 people.
As most beautiful, extremely talented super cars from world renowned car companies show off their superb cars, the technology art takes off while keeping the tradition alive at the 2017 edition.
(
Mercedes-AMG GT Concept)
There are many surprises from automakers especially for American audiences like Renault and Pagani. True that most people will never own these that carry a steep six-figure price tag. But Geneva reminds that an irresistible sports car is always impressive. Many brands of automakers have unveiled new models and variants including Mercedes-Benz, Ferrari, McLaren, Aston Martin and Lamborghini.