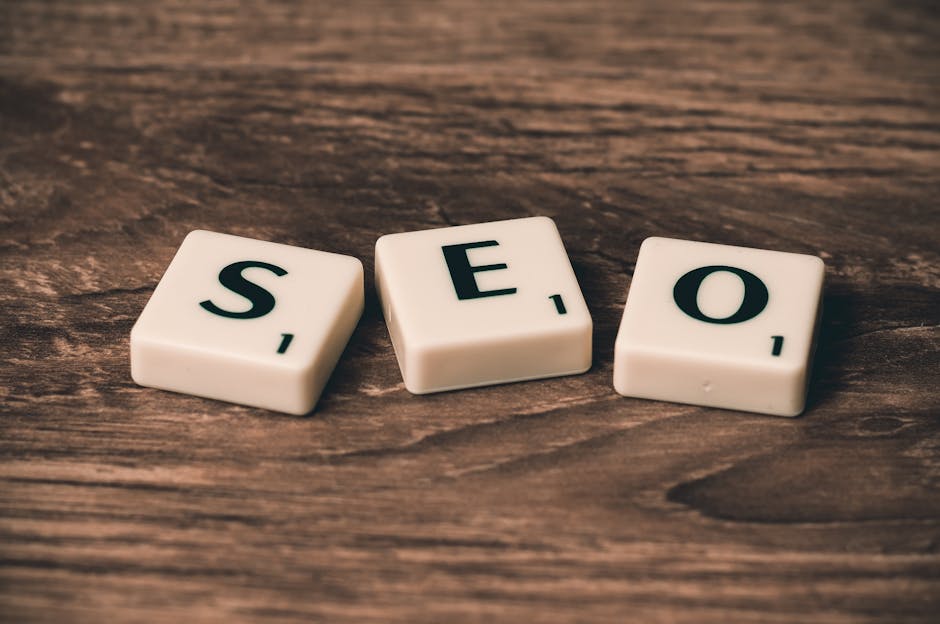 Specifying keywords within the articles is not only important for quick cropping up of your article in search engines, but also to drive more and high traffic to your website. Keeping in view of the growing importance for online businesses, product promotion and services, article marketing has to be performed with the help of SEO keywords and this has really helped many businesses to be successful in profits.
SEO keywords help search engines to display your article or website among the top results and soon the user will be able to click on the link to view your website or article. So choosing the best and high traffic keywords is always recommended.
High traffic keywords can be found with the help of SEO keyword tools and this will be of lot of help in writing articles with SEO keywords.
The keyword density has to be between 2-3% for 500 word count
and 4-5% for 1000 word article. The choice of SEO keywords should be descriptive so that readers are able to click on the hyperlinks and find suitable services and products.
Since content writing is highly dependent on quality and interesting points, focusing on choosing low or medium SEO keywords will surely earn more traffic. For instance, if there is high clicks for the word "online business" you can choose SEO keywords as "how to do online business " or "how to choose online business" or any other according to your requirement.
SEO keywords should be minimum of three keywords. You can use them alternatively and include amidst of good content and this will be optimized and suitable traffic for your website or blog.